Congratulations on deciding to start a blog! Blogging is the ultimate way to make money online. Starting a blog is not hard, in fact, within just 10 minutes you will have a professional, self-hosted blog of your own.
This post is a newbie-friendly beginners guide showing you how to start a WordPress blog step by step with SiteGround. Let's do it!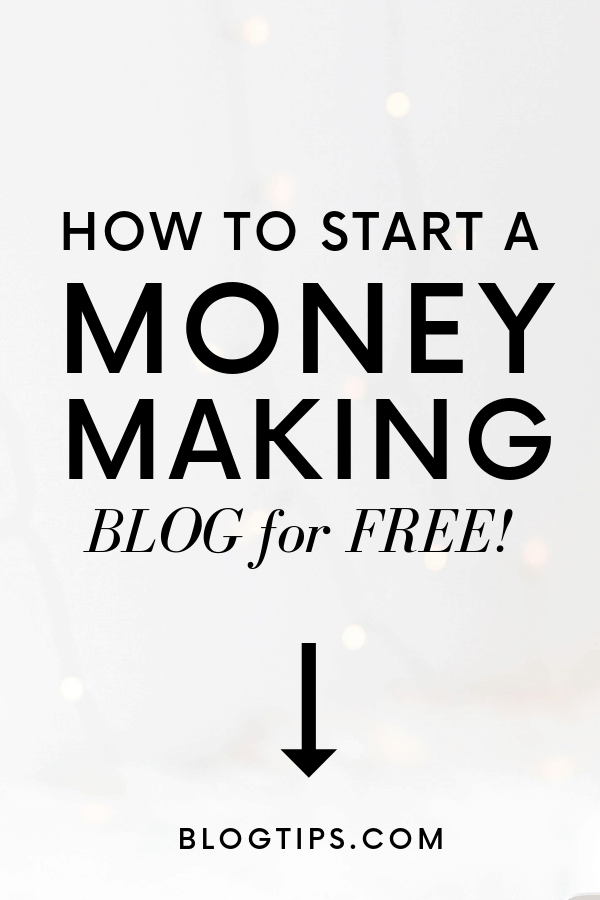 Blog StartUp Kit
To get started, first grab yourself a free copy of our Blog StartUp Kit, by becoming a blogtips.com member below. It is packed with resources to help you blog like a pro from the start – with zero tech knowledge required!
Free Blogging Course
If you'd prefer to learn how to start a blog by taking my course, you can enroll for free here.
How To Get Cheap Web Hosting: SiteGround Coupon
You need to purchase web hosting in order for your website to appear on the Internet.
I have been building websites for clients and myself over 15 years, and in that time I've worked with 30+ web hosting companies.
You have many web hosting options to choose from, but of all the web hosts I have used, SiteGround and Bluehost top the list.
This 'How To Start A WordPress Blog' guide covers how to start a blog with SiteGround.
To start you blog with Bluehost, read this guide instead.
Normally, you'd have to spend over $10 per month to get a web hosting plan with a premium host but today you can get started for only $3.95/month with this exclusive SiteGround coupon!
With my special SiteGround web hosting discount, it is less than $4 per month to self-host your blog, including WordPress.org, a free SSL security certificate, and more.
Now, you can actually get even cheaper hosting at just $2.95 per month if you choose Bluehost instead. To learn more about why Bluehost may be the perfect web hosting company for you, read this Bluehost review.
Set Up Hosting & Register Domain Name
Head on over to SiteGround and choose your hosting plan.
I recommend the 'Grow Big' plan as for only $2 more you get much more web space and the ability to host multiple websites under the one account.

Next, select either:
Register a New Domain: If you want to register your domain with SiteGround, or
I Already Have A Domain: If you purchased your domain elsewhere
Then choose how long you want to lock in the discount rate for, and proceed to payment.
Once you've paid, a pop up window may ask if you want to install WordPress. If it does, click yes and follow the prompts.
If no window pops up, simply go to My Account » CPanel » Install WordPress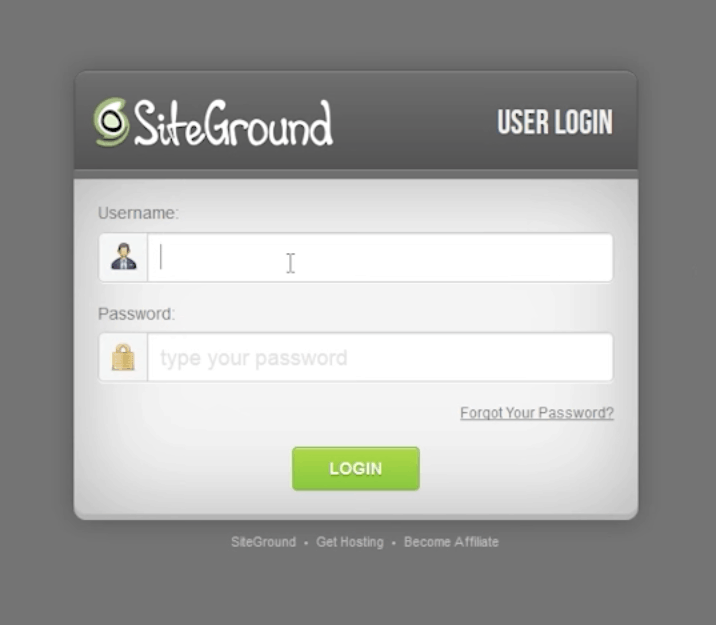 Once WordPress is finished installing, you will be able to log in. The login page looks like this: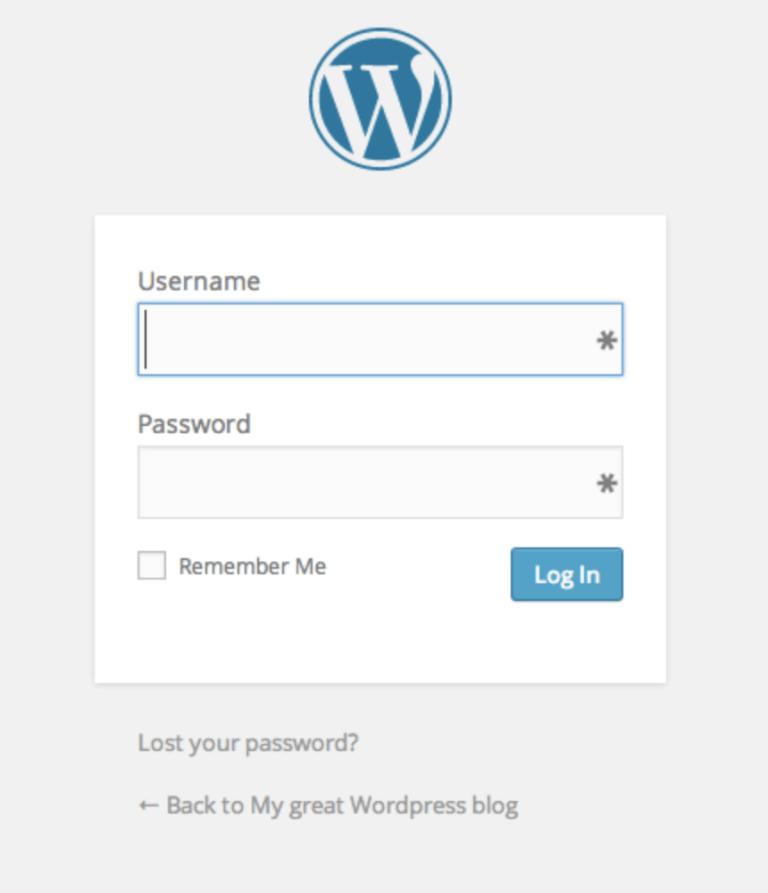 You can always access this login page at any time by typing www.yourdomain.com/wp-admin into your address bar.
Once logged in to WordPress, you will be on your WordPress dashboard.
How To Start A Blog: What To Do Now That WordPress Is Installed
You have successfully learned how to start a blog with SiteGround, congrats!
Now it's time to get to work.
Read these essential guides which cover everything you need to successfully run and monetize your new WordPress blog.